Great Northern Music Conference – Back to Live!
March 24, 2022 @ 4:00 pm

-

March 27, 2022 @ 2:00 am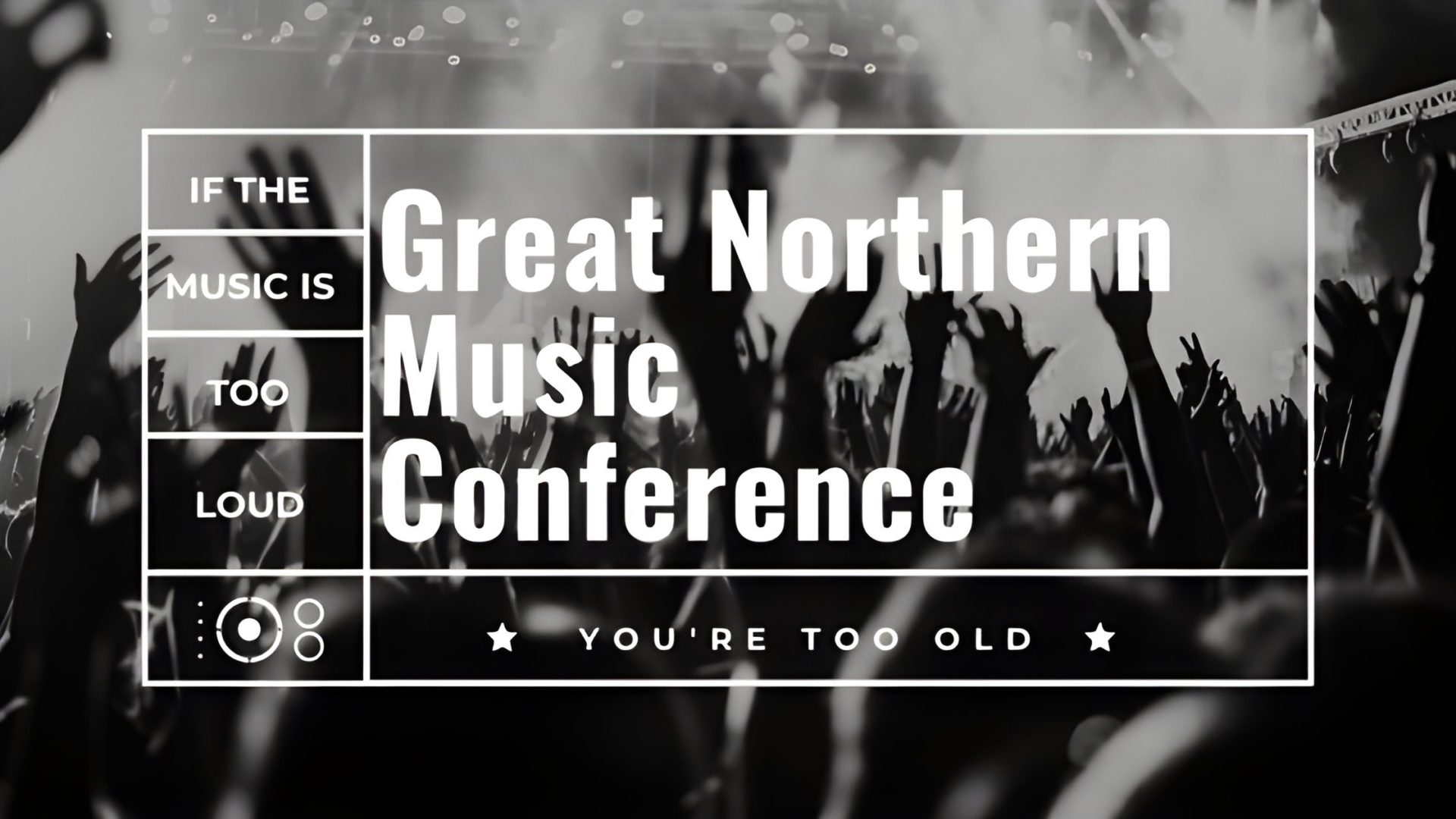 The Great Northern Music Conference is being held once again from March 24 – 27th. A big thank you to the NWT Arts Council, BreakOut West, Songwriters Association of Canada, FACTOR, GNWT – Industry Tourism and Investment, GWNT – Education, Culture and Employment!
This year's theme is Back to Live! We have live performances happening at the Monkey Tree, The Woodyard and the Sundog Trading Post. The schedule is:
Friday March 25th
THE MONKEY TREE PUB PRESENTS
8pm – Abe Drennan
9pm – Benji Straker
10pm – Jim Taylor
Saturday March 26th
THE SUNDOG TRADING POST
12pm – Ryan Dempster
1pm – Darin Woodbury
2pm – Flood of Jewels
3pm – Abe Drennan
4pm – Andrew Shedden
5pm – Cody McNeely
THE MONKEY TREE
8pm – Darrin Woodbury
9pm – Fur Fox Aches *Live Streamed by BreakOut West
10pm – Patrick Jacobson and the Bush Pilots *Live STreamed by Breakout West
THE WOODYARD
8pm – Benji Straker
9pm – Andrew Shedden
10pm – Munya Mataruse
Social media posts will be going out tonight. Please share them widely! For live streaming on Saturday night, tune into the @MusicNWT Facebook page!

On Sunday March 27th – there will be a panel for artists on applying to music festivals and how to set your price! Link will be available on the @MusicNWT Facebook site.

Behind the scenes we have some selected artists that are working on a Pro-Songwriters Collaboration sponsored by the Songwriters Association of Canada. We will have 8 artists writing and recording 6 original pieces in 3 days! The participant artists are:
Miranda Currie, Amy Lusk, Carmen Braden, Cody McNeely, Janaya McCallum, Abe Drennan, Patrick Jacobson, Northwyne Remigio

Recording will be done by: David Dowe – Double D Studios, and Andrew Shedden – Bell Rock Recording
Stay tuned for some new and amazing tunes!