Ensuring A Strong NWT Music Industry
Our Mission is to foster, provide opportunities for and promote musicians and the music industry in the NWT to help build sustainable music careers.
Have you or anyone you know created a Music Video in the NWT? Be sure to send us a link.
A big thank you to Western Arctic Moving Pictures for their annual 48-hour Music Video Challenge!
Who we are?
We are Music NWT
Music NWT is the hub for NWT's Music Industry. We are a non-profit, member-based association that represents, promotes and develops the artists and music industry of the Northwest Territories, Canada. We offer one-on-one guidance, workshops, marketing and expert assistance, career development opportunities, peer sessions, artist and business listings, and more. From songwriters and freelance musicians to studios, we work with artists and industry members from across our Territory, in an extensive range of genres and skill levels. Music NWT is a source of information and resources for both the public, and the music industry.
If you wish to become involved and take advantage of our opportunities, stay up to date on the NWT music scene or just wish to support the NWT Music Industry, you can become a member by clicking the button below…
Are you a venue in the NWT that hosts live music? Let us know your upcoming events and we will share it!
Featured Artists
Here are some of our amazing Music NWT Members
Meet the Music NWT Board Members
We proudly work to strengthen the music industry across the Northwest Territories and love to hear from our members and music lovers alike.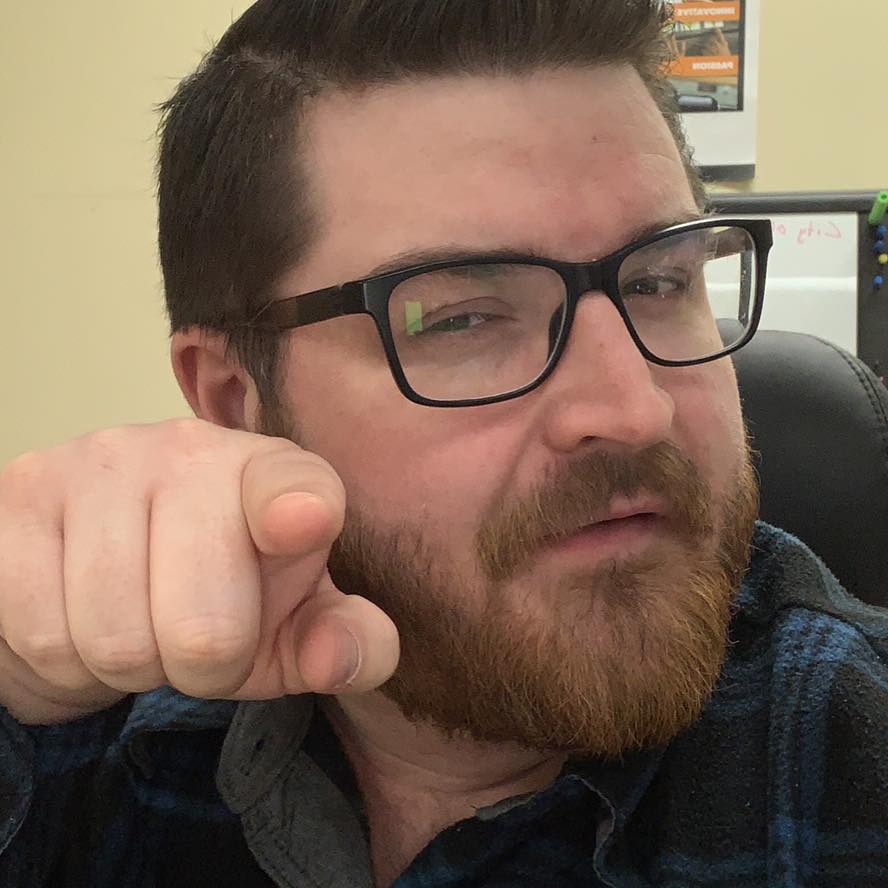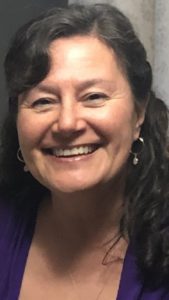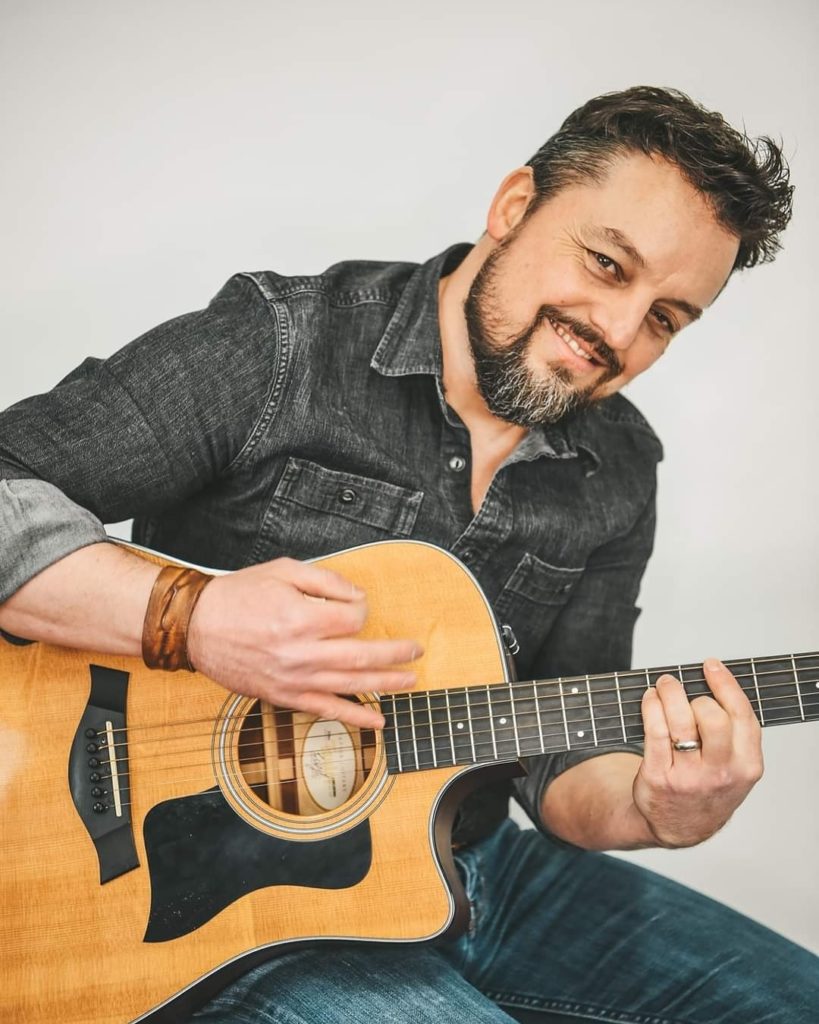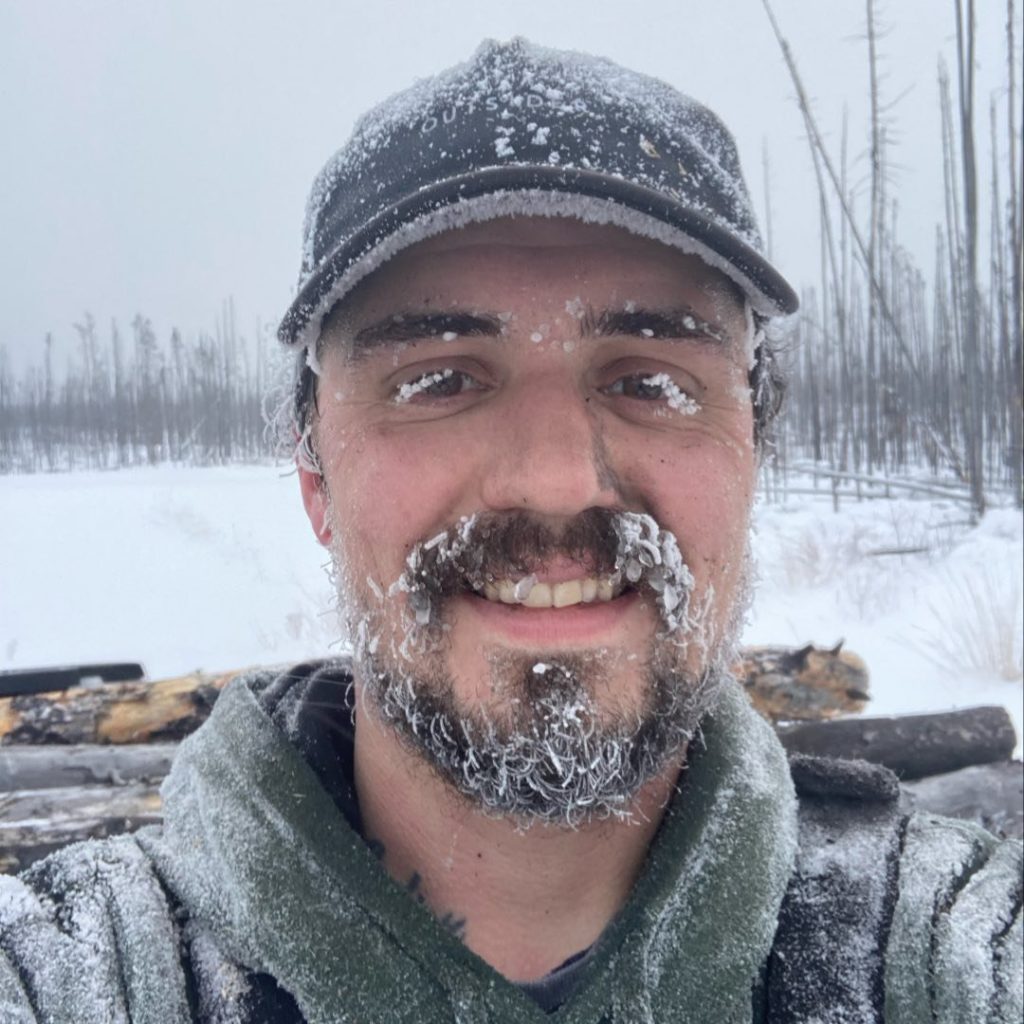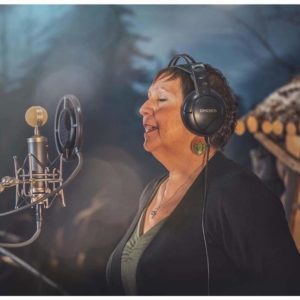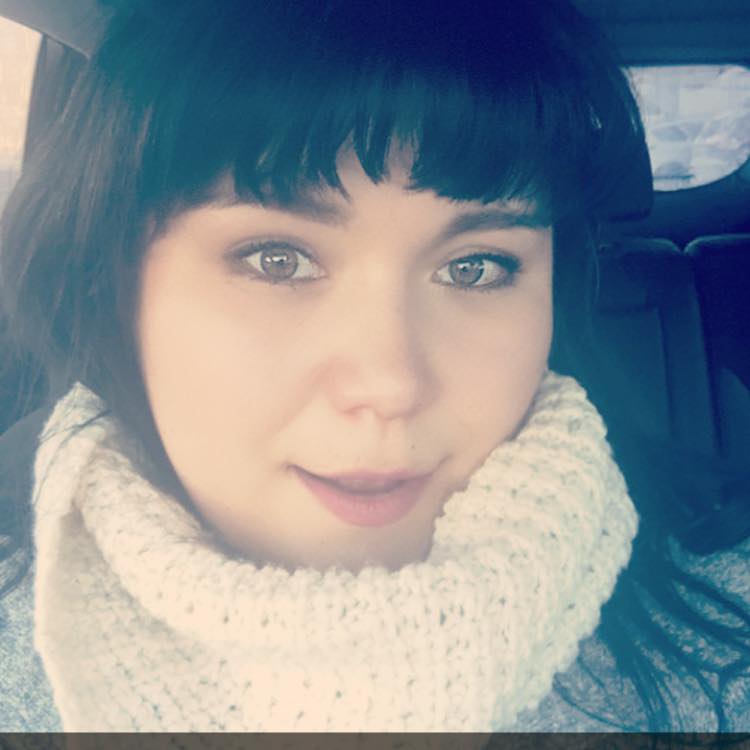 Community
Music NWT is a non-profit, service-based association dedicated to helping develop and foster music and the music industry in the Northwest Territories.